Introducing our premium leather vintage bracelet, a perfect gift for any occasion! This versatile bracelet is suitable for gifting at events such as travel mementos, trade fairs, promotional sales, employee benefits, anniversaries, business gifting, and grand opening ceremonies.
Crafted with high-quality leather, this bracelet is a durable and stylish piece that will last for years to come. The vintage design of the bracelet adds a touch of rustic charm, making it suitable for both men and women.
The bracelet is designed to fit most wrist sizes, and the clasp ensures that it stays securely in place. The leather material also makes this bracelet sweat-resistant, perfect for everyday wear.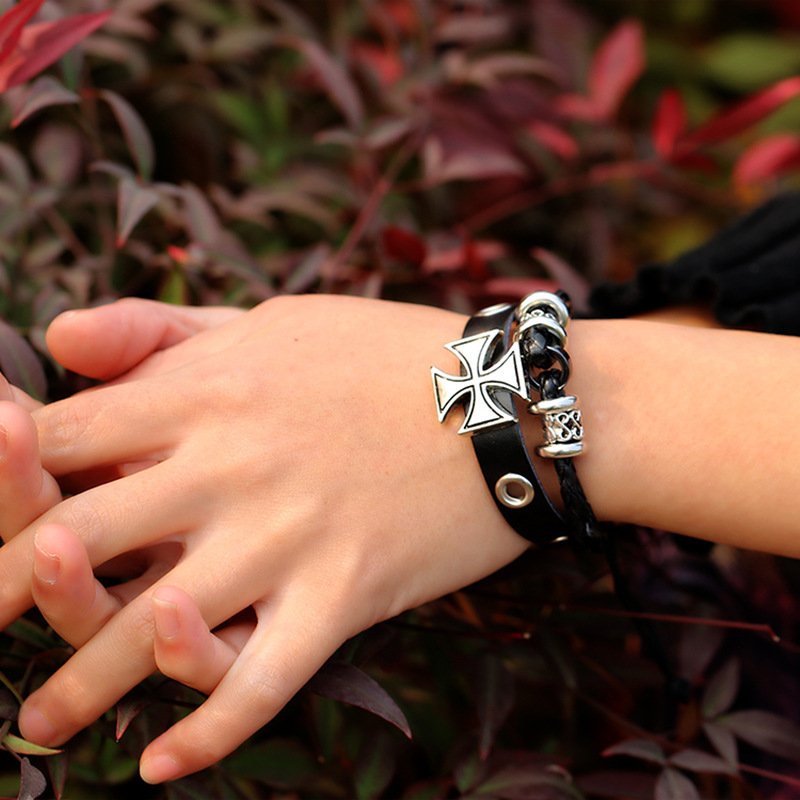 This bracelet is so versatile, it can go with any outfit - from casual to formal wear. You can mix and match it with other accessories or rock it solo as a statement piece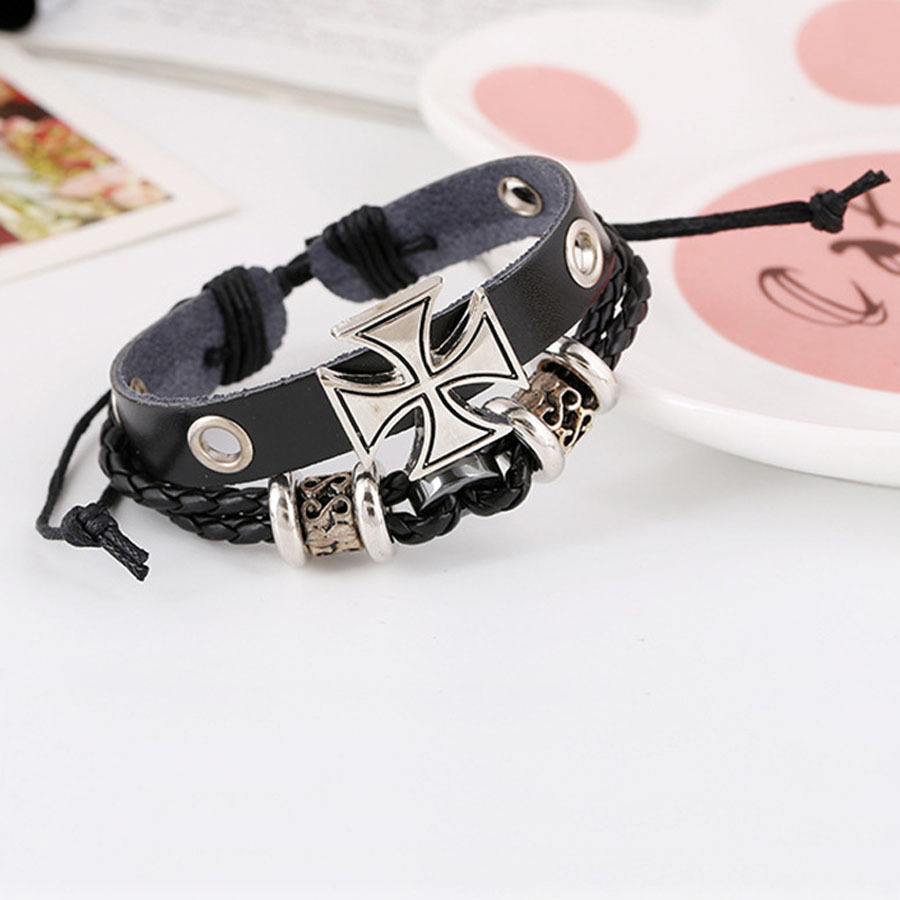 If you're looking for a thoughtful and practical gift, our premium leather vintage bracelet is an excellent choice. Add it to your wishlist now and surprise your loved ones with this unique and stylish accessory!