Reisika
Tape in Extensions for Black Women Human Hair Full Head Double Sided Skin Weft Remy HairPieces 50grams 20pcs
Price:
$23.18 $100.00 piece
Size

14 Inch 20pcs/pack 50g
16 Inch 20pcs/pack 50g
18 Inch 20pcs/pack 50g
20 Inch 20pcs/pack 50g
22 Inch 20pcs/pack 50g
24 Inch 20pcs/pack 50g
Color

Natural Black
Dark Brown
Light Brown
Bleach BLonde
Style
Contact Us
Description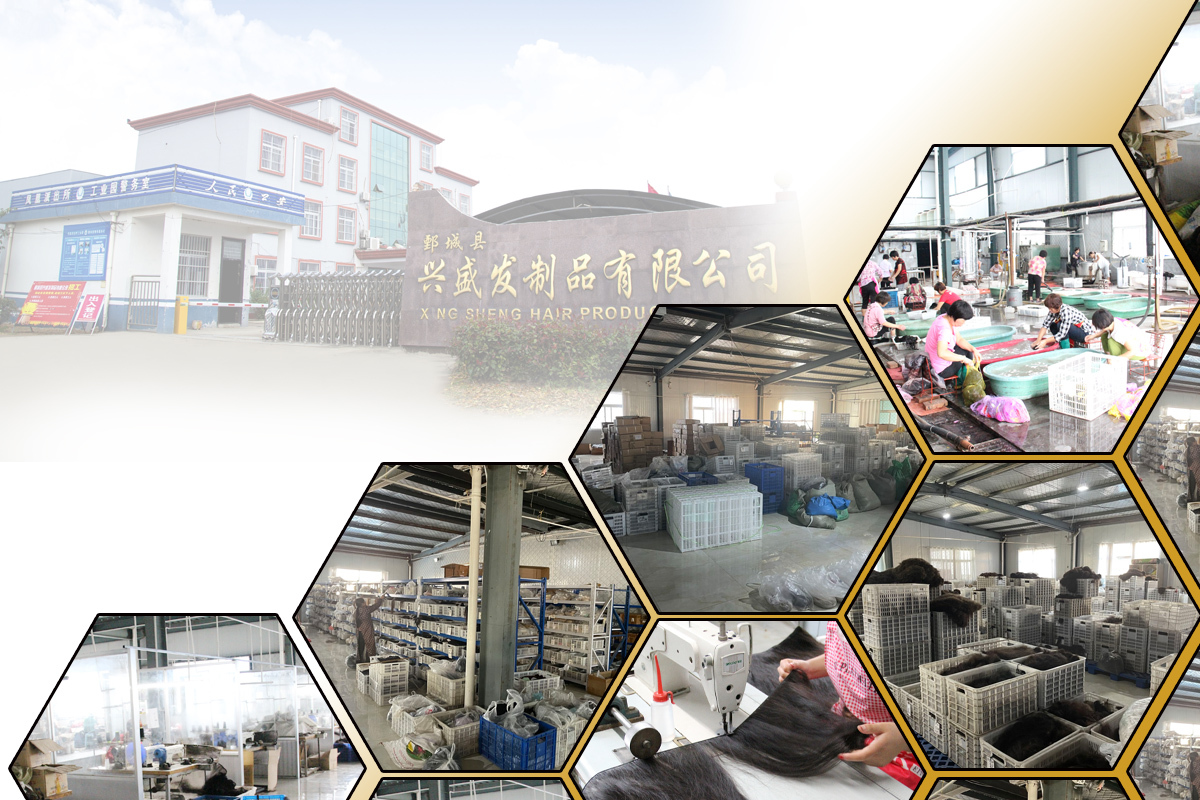 ---
Tape Size: 4cm×0.8cm (white tape)
Texture: Straight Weave Human Hair Extension
Tape in Hair Weight Package Detail:
16 inches = 40cm, 1.5g/pc, 30g per pack, 20pieces total.
18 inches = 45cm, 2.0g/pc, 40g per pack, 20pieces total.
20 inches = 50cm, 2.0g/pc, 40g per pack, 20pieces total.
22 inches = 55cm, 2.5g/pc, 50g per pack, 20pieces total
24 inches = 60cm, 2.5g/pc, 50g per pack, 20pieces total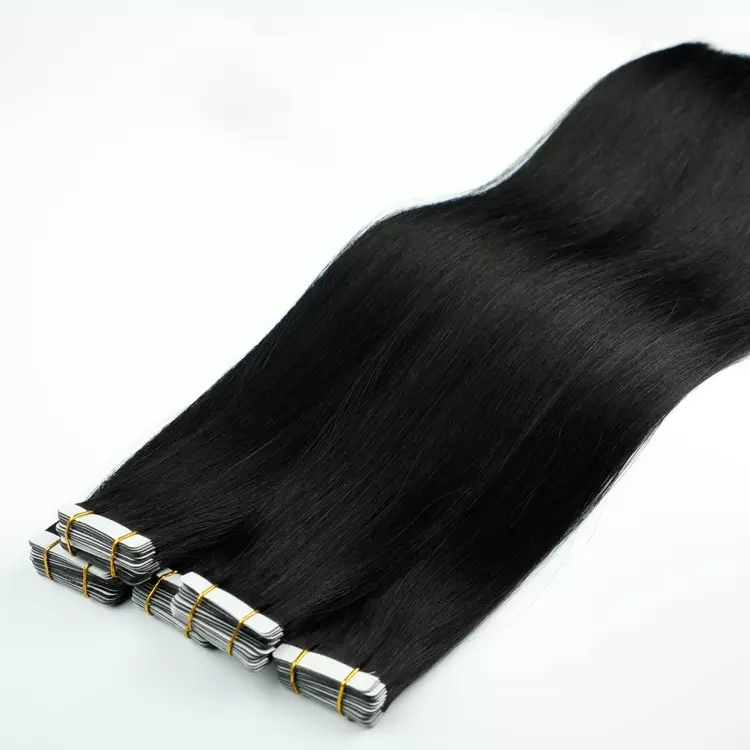 About this item
---
Easy to wear and care

:

Tape in hair extensions

is one of the most popular hair extensions, it is easy to wear and take off, you can change your image by yourself at home in 5 minutes. It can be washed by mild shampoo and conditioner as your own hair

Real human hair

:The

Curly tape ins hair

are made of 100% real human hair, the raw materials are carefully selected and the hair is perfectly protected during the procedure. Soft and comfortable, no tangle and no split. The

Curly Hairstyles for black women

will blend well with your own hair, make your beauty more natural and attractive.

Durable and reusable:

Curly Hair Girl method

can be treated like your own hair, it can be washed and restyled. With great care, the

Curly tape ins hair

extension will have a long lifespan. Also, the hair itself can be reused by replaced tapes, each pack of

Curly tape ins hair

extension comes with extra 6 free tapes for replacement.

Warm tips: In order to protect the

Curly Tape in hair

, please don't bleach it. And please keep the temperature below 320℉ if you need to Straighter the tape in hair extensions



Customer Reviews ( 8 )
By
Xxx
Wednesday, 15 February 2023
Also zuerst habe ich einen Schock bekommen! Vor zwei Tagen, kam das Päckchen an…es sah nach nichts aus und ich dachte wirklich, es wäre ein Teststreifen. Ich dachte nur, wie soll ich damit Volumen bekommen!!?? Habe alle 20 Tapes drin & muss sagen, ich bin begeistert!!! ☺️😍😍😍 Volumen plus Länge 👍🏽 Habe sie im 45 bestellt und die Farbe passt on point! Was die Haltbarkeit betrifft, kann ich natürlich noch nichts sagen, da ich sie erst heute reinmachen lassen habe von meinem Mann! Also wirklich ein einfach zu handhaben. Werde mir nochmal ein Paket bestellen, denn ich liebe meine neuen Haare 😍…!!! Vier meiner Mädels, haben direkt bestellt.
By
Heather D.
Thursday, 27 October 2022
I have used a couple of other brand tape in extensions and these are the only ones that have stayed soft and are not breaking off after repeated washings! It is amazing to me how soft they still are. The only downfall is the tapes themselves feel thick. I have had thinner tapes on other extensions making them easier to blend with my fine then hair.
By
Evelynn E.
Thursday, 27 October 2022
overall the hair is pretty nice don't really have any negative. I have the hair in for a week now so will see i might come back and update yall. 2 people found this helpfu
By
Kristina S.
Thursday, 27 October 2022
By
Amanda S
Wednesday, 05 October 2022
By
Love it!
Sunday, 02 October 2022
Great Customer Service! I had a small issue with one bundle and they were able to fix it right away. Can't find that type of service with most companies. With the affordable prices and quality of the hair, they have my business forever.
By
Alyssa L.
Thursday, 25 August 2022
Absolutely beautiful hair! I've never used this company before so I was definitely hesitant. I got 20inch. These are the first extensions I've ever had (and I've had a LOT) that do not tangle. They're so silky. And they take heat great. The ends are thick unlike a lot of others that are thin on the ends. The wefts aren't thick so they're easy to hide and I have fine hair and you can't even see them in!!! The photo speaks for itself. Would you believe that my actual hair is shoulder length? The rest is extension!!!