Reisika - Link bracelets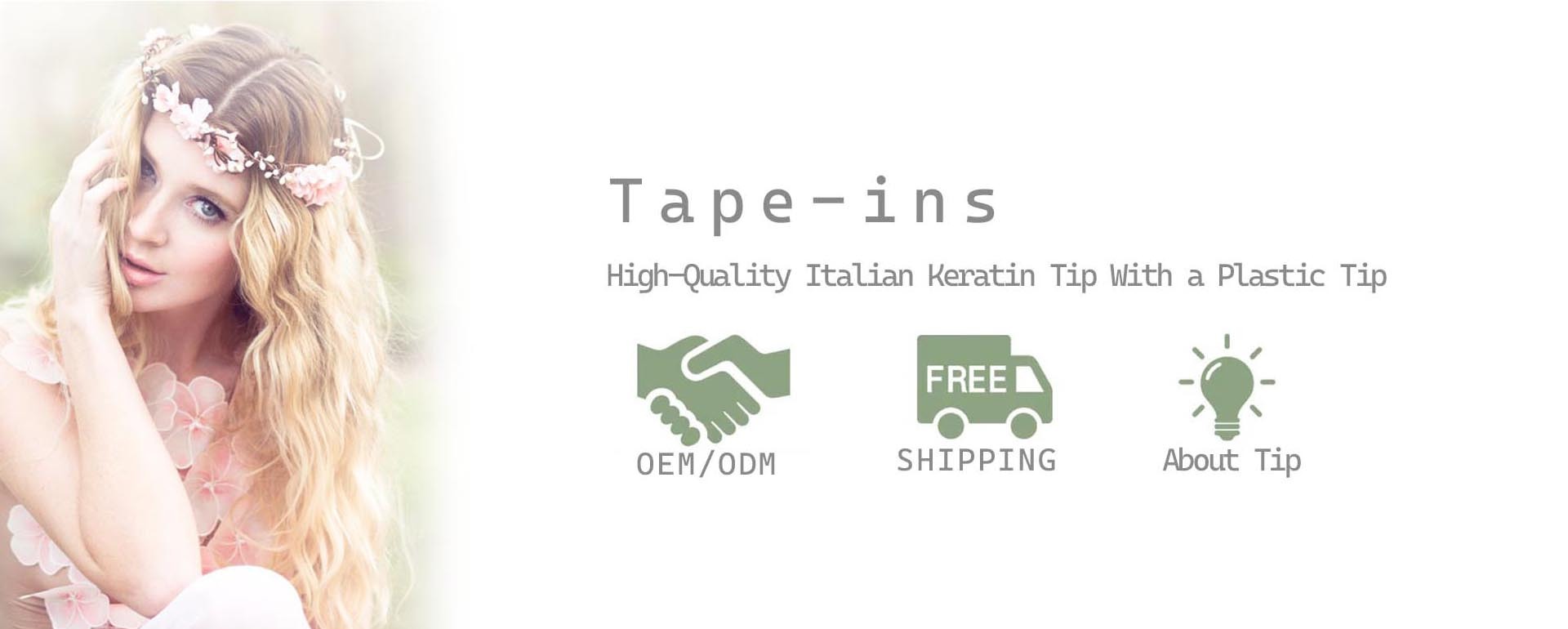 Link bracelets

have been in fashion for a long time, and for good reason.
They are elegant, stylish, and add a touch of sophistication to any outfit.
But what makes them even better is when they are made of
cowhide leather
.
Cowhide leather
is a durable and high-quality material that is perfect for making link bracelets.
It is strong enough to withstand daily wear and tear, yet soft and supple enough to feel comfortable on your skin.
The natural grain of the leather also adds a unique texture and character to each bracelet, making it one-of-a-kind.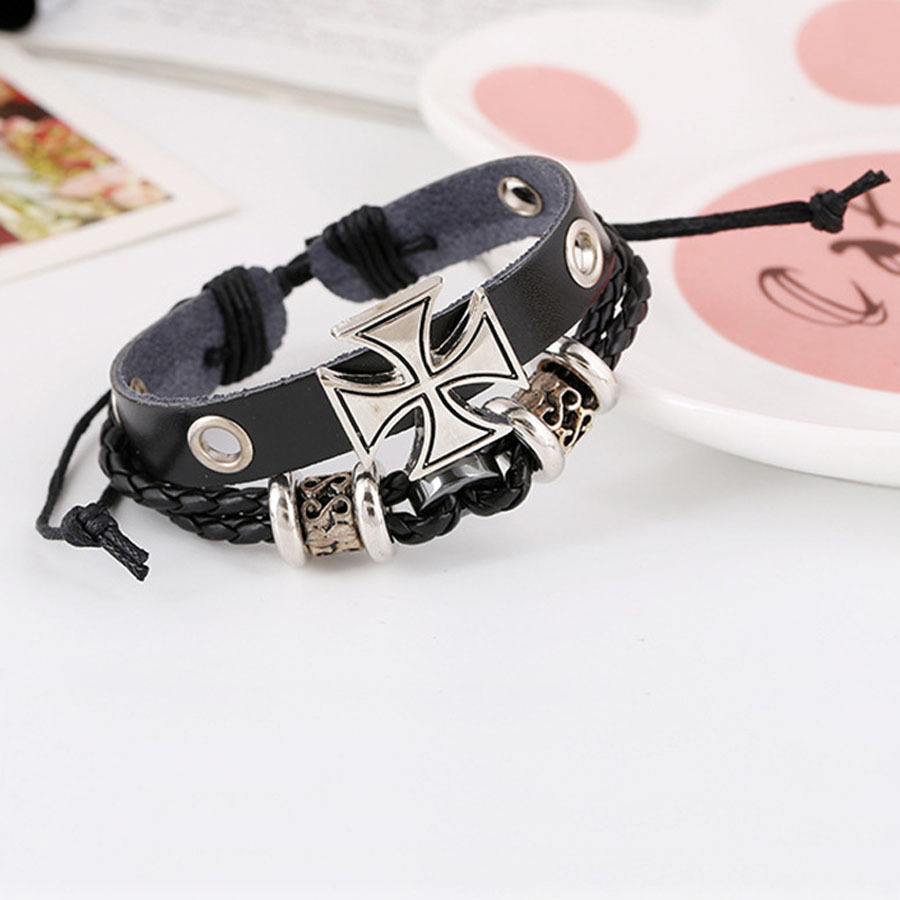 When shopping for link bracelets made of cowhide leather, there are a few things to keep in mind. First, make sure the leather is of high quality and has been properly treated. This will ensure that your bracelet will last for years to come and will not easily show signs of wear and tear.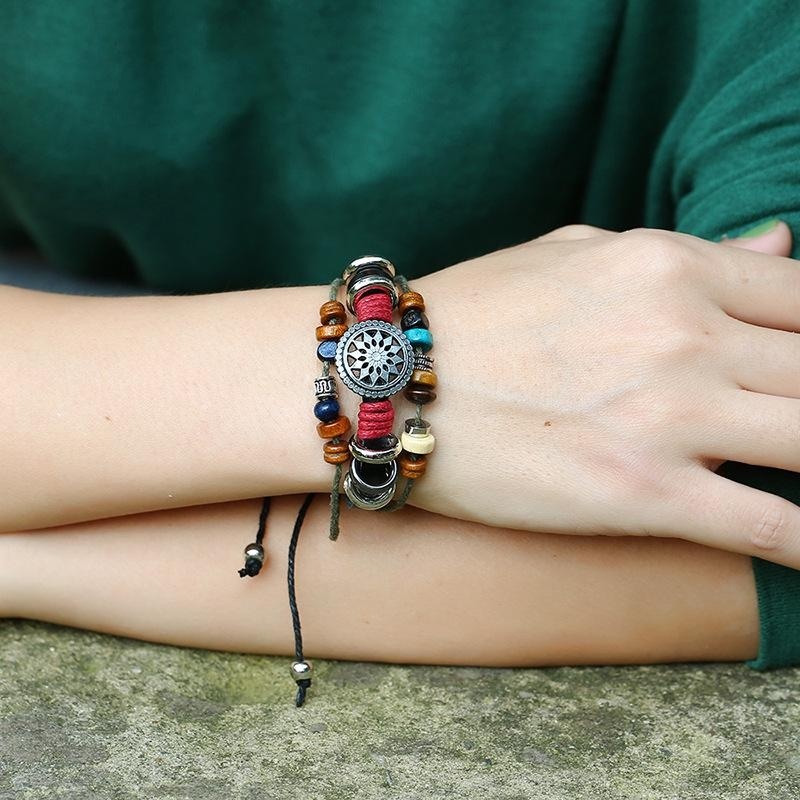 Second, consider the design of the bracelet.
Link bracelets
come in a variety of styles, from simple and understated to bold and statement-making.
Choose a design that fits your personal style and complements your wardrobe.
Finally, consider the size and fit of the bracelet.
Link bracelets should fit snugly around your wrist without being too tight or too loose.
Be sure to measure your wrist before making a purchase to ensure the best fit possible.
In conclusion, link bracelets made of cowhide leather are a timeless accessory that every fashion-savvy individual should have in their collection.
With their durability, unique texture, and stylish designs, they are sure to become a staple in your wardrobe for years to come.
So why not add one (or a few!) to your jewelry box today?