Reisika
Tape in Hair Extension Virgin Human Hair Tape ins Seamless 50g 20 Pcs Salon Soft Human Hair
Size

14 inch 20pcs 2.5g/pc
16 inch 20pcs 2.5g/pc
18 inch 20pcs 2.5g/pc
20 inch 20pcs 2.5g/pc
22 inch 20pcs 2.5g/pc
24 inch 20pcs 2.5g/pc
Color
Contact Us
Description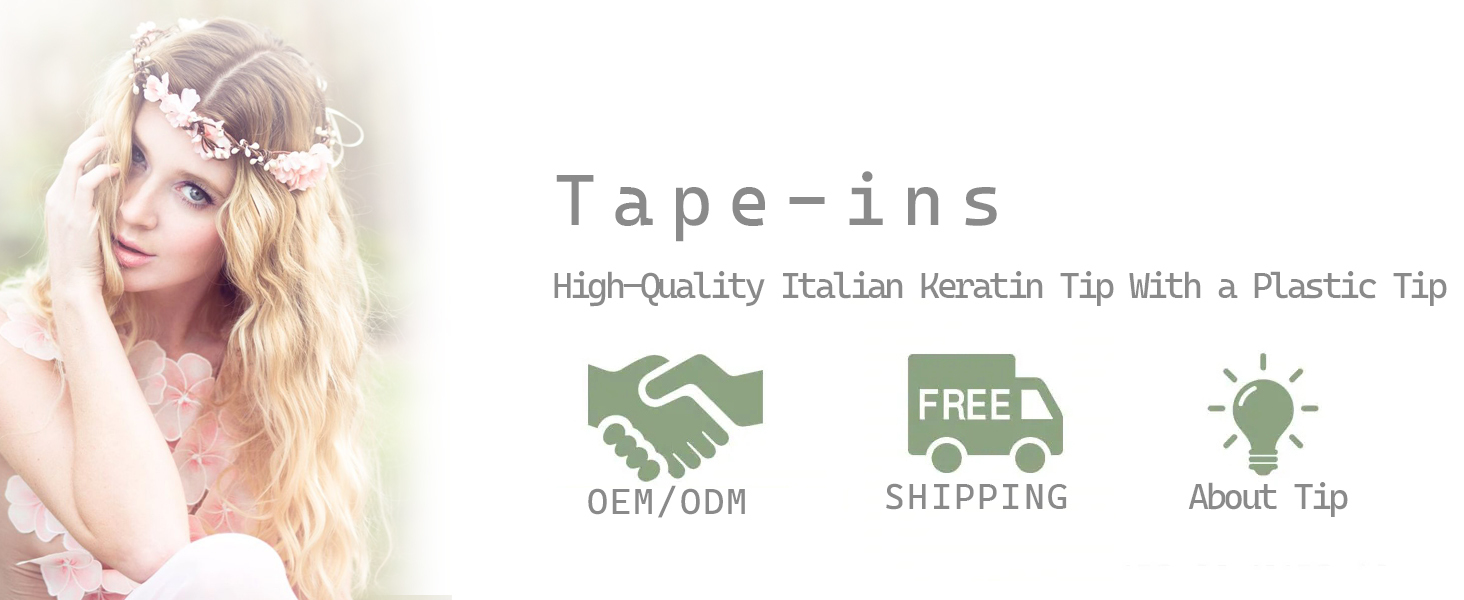 About this item
---
Any Issues with orders or products, Find us First instead of other way.
Tape in hair extensions are the most popular semi permanent hair extensions. Tape in hair extensions is light in weight and gentle to natural hair and scalp. It can last for 4-6 weeks, and then it needs to be worn again.
Each package of adhesive tape hair extensions contains 20 pieces, weighing 50g. We recommend using 3-4 packets of tape in hair extensions for a full head, which is 150 to 200 grams of hair.
Tape hair extensions are a quick and easy way that result in a very natural look - no one will ever guess you are wearing a hair extension! That's all you need to know!
They won't damage your hair.These hairs weigh between 2 and 3 grams, so they don't feel heavy or fall off. If your hair is fragile and/or damaged, they can be very effective.If the tape loses viscosity due to too long storage time or hot season or improper use, please inform us and we will replace the tape immediately

High-Strength Tapes & Easy to Take Out-- Specially developed high-strength invisible imported white glue. The upgraded hair extensions tape has a larger contact area with your hair and is not easy to fall off. When you need to take them off, you just need some tape remover.
What makes our products unique?
Of The Love, By The Love, For The Love. Meticulously Picking Out Raw Material, Carefully Following Up Every Production Steps That Counts And Keeps Full Shine Unique
Why do we love what we do?
Letting More And More Individuals Regain The Confidence And Beauty Of The Past Is The True Faith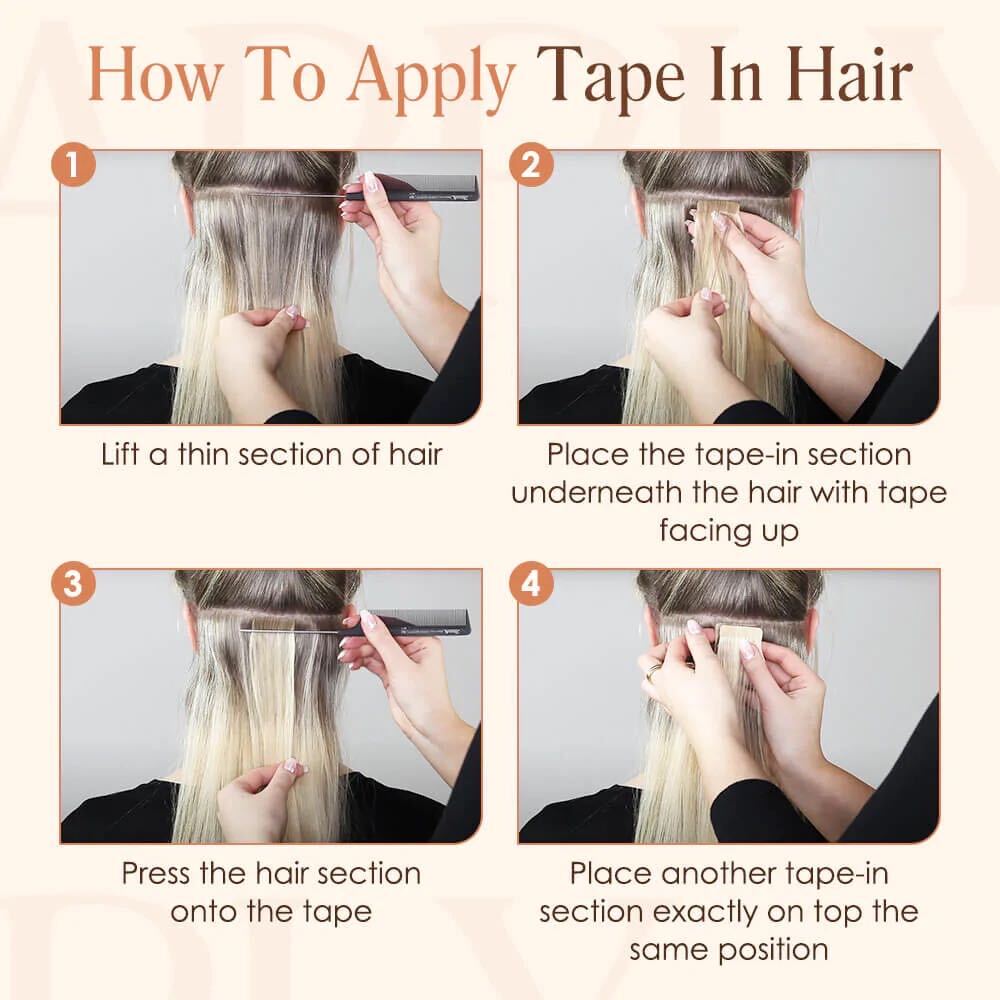 xxxxxx
Customer Reviews ( 0 )