Reisika
Russian Invisible Hair Remy Double Drawn Tape In Human Hair Extensions Double Sides
Price:
$23.18 $100.00 piece
Size

14 Inch 20pcs/pack 50g
16 Inch 20pcs/pack 50g
18 Inch 20pcs/pack 50g
20 Inch 20pcs/pack 50g
22 Inch 20pcs/pack 50g
24 Inch 20pcs/pack 50g
Color
Style
Contact Us
Description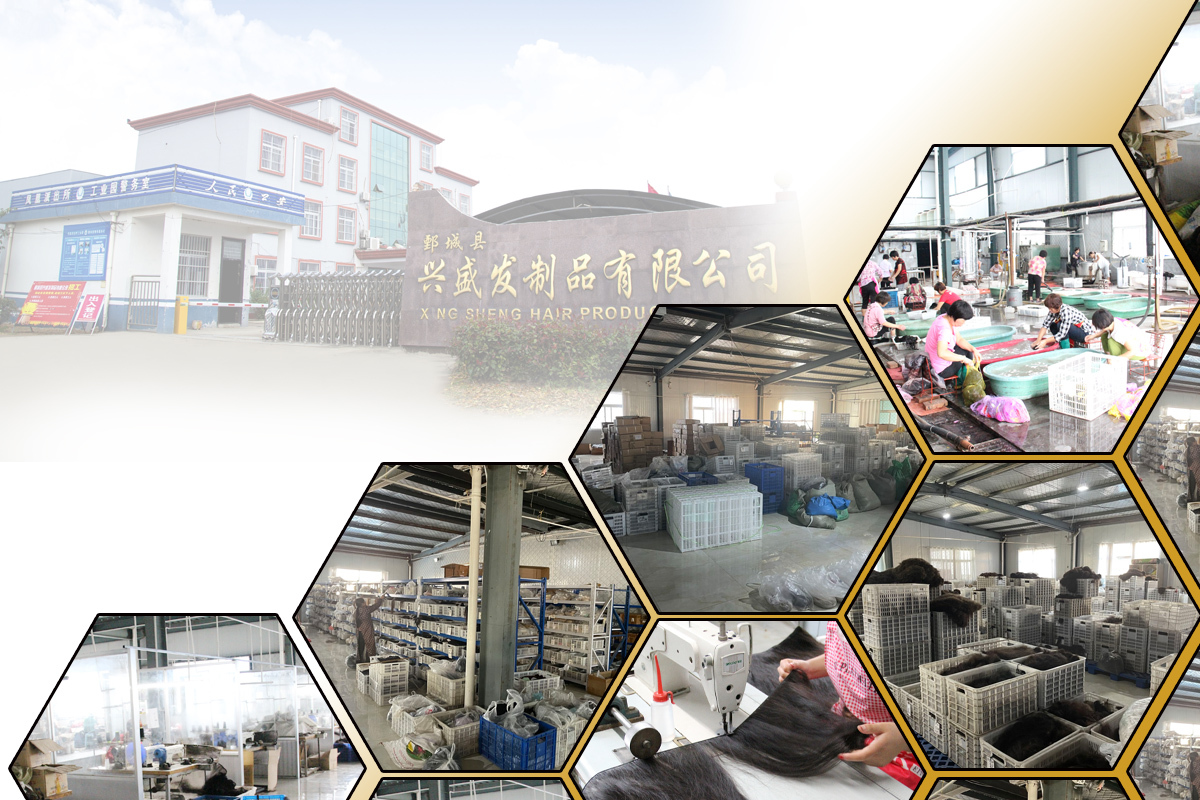 Tape in Hair Information:
---
Tape Size: 4cm×0.8cm (white tape)
Texture: Straight Weave Human Hair Extension
Tape in Hair Weight Package Detail:
16 inches = 40cm, 1.5g/pc, 30g per pack, 20pieces total.
18 inches = 45cm, 2.0g/pc, 40g per pack, 20pieces total.
20 inches = 50cm, 2.0g/pc, 40g per pack, 20pieces total.
22 inches = 55cm, 2.5g/pc, 50g per pack, 20pieces total
24 inches = 60cm, 2.5g/pc, 50g per pack, 20pieces total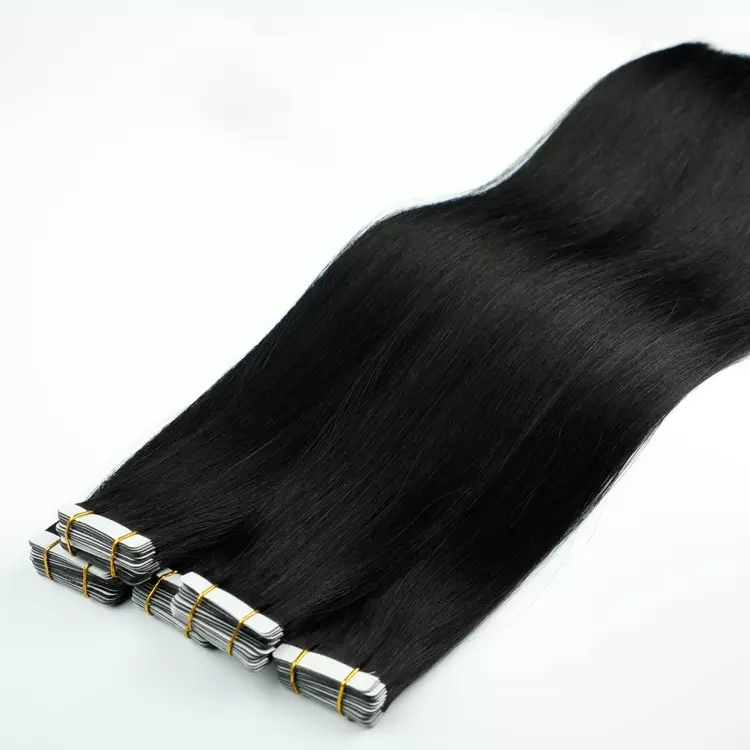 About this item
---
Easy to wear and care:Tape in hair extensions is one of the most popular hair extensions, it is easy to wear and take off, you can change your image by yourself at home in 5 minutes. It can be washed by mild shampoo and conditioner as your own hair
Real human hair:The Curly tape ins hair are made of 100% real human hair, the raw materials are carefully selected and the hair is perfectly protected during the procedure. Soft and comfortable, no tangle and no split. The Curly Hairstyles for black women will blend well with your own hair, make your beauty more natural and attractive.
Durable and reusable:Curly Hair Girl method can be treated like your own hair, it can be washed and restyled. With great care, the Curly tape ins hair extension will have a long lifespan. Also, the hair itself can be reused by replaced tapes, each pack of Curly tape ins hair extension comes with extra 6 free tapes for replacement.
Warm tips: In order to protect the Curly Tape in hair, please don't bleach it. And please keep the temperature below 320℉ if you need to Straighter the buy tape in extensions near me


Customer Reviews ( 1 )
By
Amanda S.
Thursday, 27 October 2022
I have been going to the salon to buy hair and have it installed for years. The salons used Hot Headz and it cost around $200 for the (shorter) hair and then $300 for reinstall after stretching it out as long as I could...usually about 8 weeks. I couldn't keep throwing that kind of $ at it anymore. I bought this hair and have been so happy with it! It is long and soft and hasn't matted and matched my hair perfectly. They came pretaped and the tape has really stayed put. I installed it about two weeks ago and the tape has not slipped. I wash my hair once a week and dry shampoo between if necessary. I had to cut the hair a bit to blend it with mine and it came out perfectly. I am thrilled with this product so far and so happy to be savingsome $$$.