Reisika
Retro Beads and Drawstring Leather Bracelet: Versatile and Personalized
Description
Introducing our Minimalistic Leather Bracelet with Simple Pull Cord for Daily Wear, the perfect accessory to complete your look! This stylish chain and link bracelet is perfect for both men and women and is made with high-quality cowhide leather that is both durable and comfortable to wear.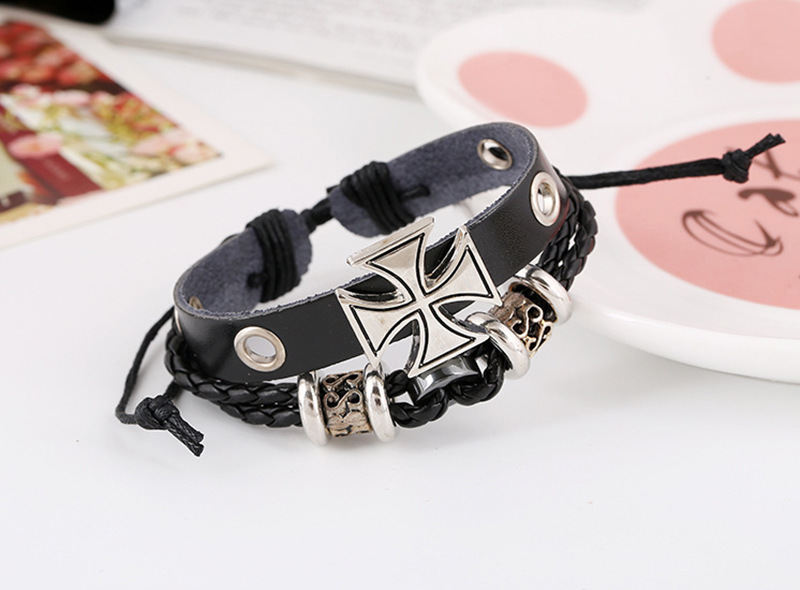 The design of this bracelet is inspired by the latest trends in European and American fashion, with a focus on minimalism and simplicity. The chain and link design is perfect for those who appreciate a unique and stylish look, while the adjustable pull cord ensures a comfortable fit for any wrist size. This bracelet is perfect for daily wear, whether you're heading to work or out for a night on the town. It's the perfect accessory to pair with your favorite outfit and is sure to get noticed. The Minimalistic Leather Bracelet with Simple Pull Cord is a great addition to your jewelry collection and is perfect for any occasion. Whether you're looking for a unique gift for someone special or just want to treat yourself, this bracelet is a must-have accessory.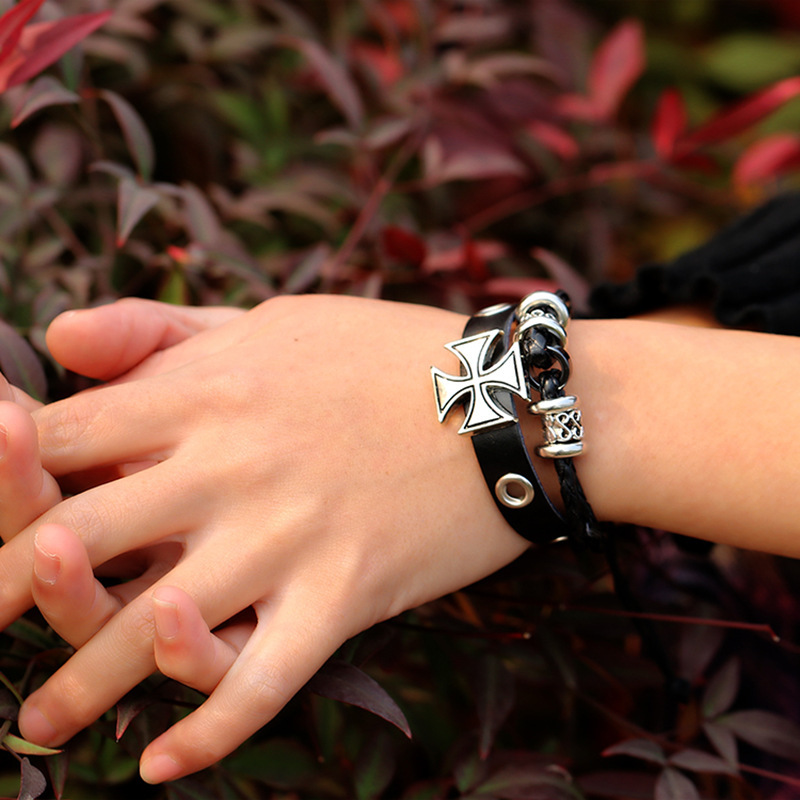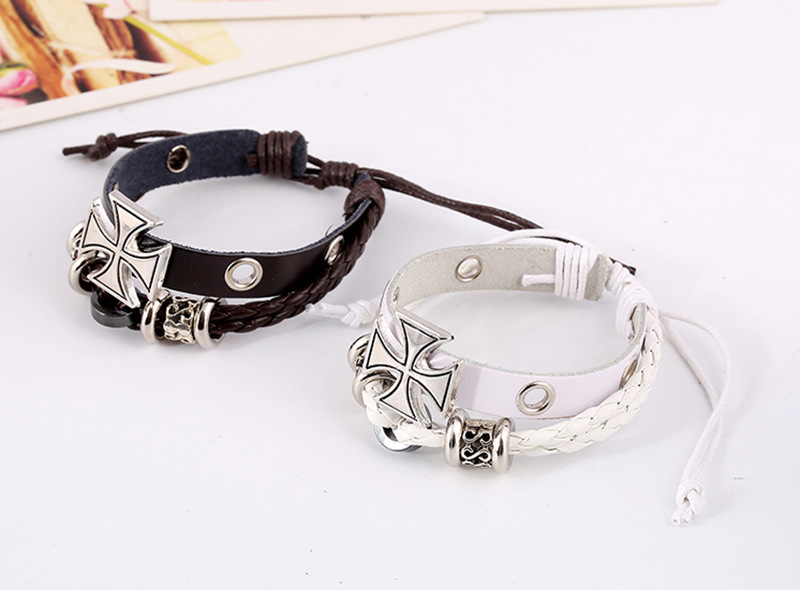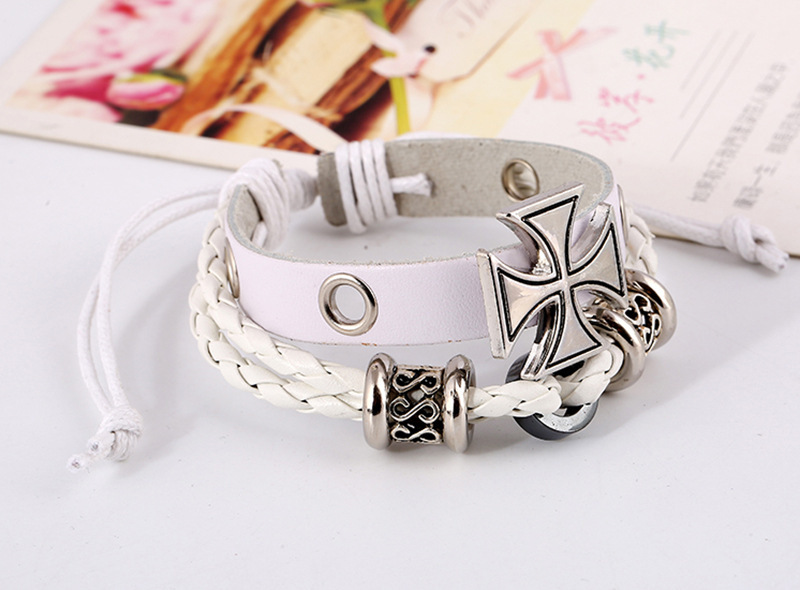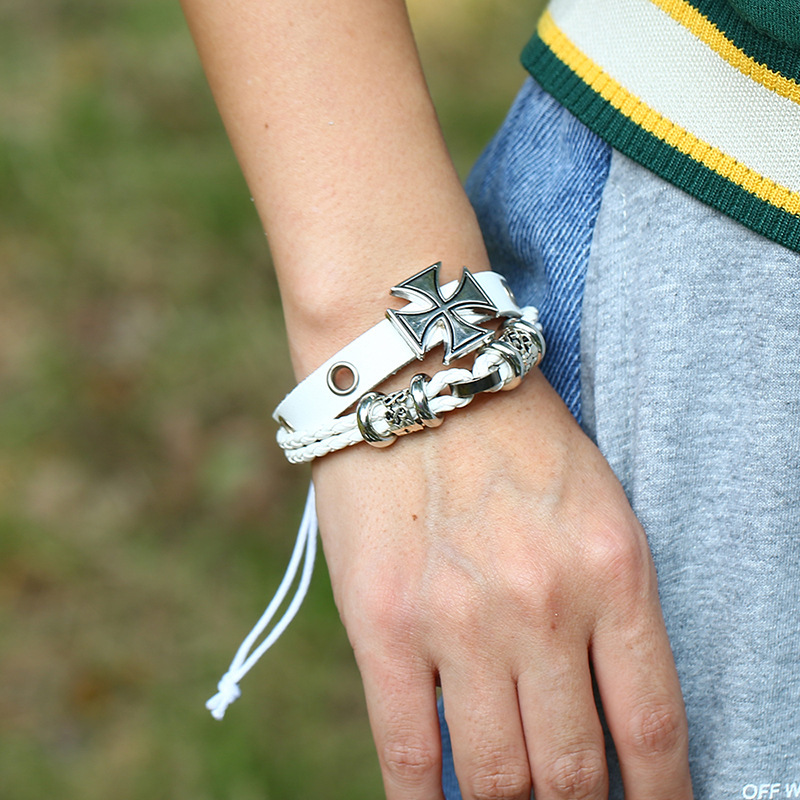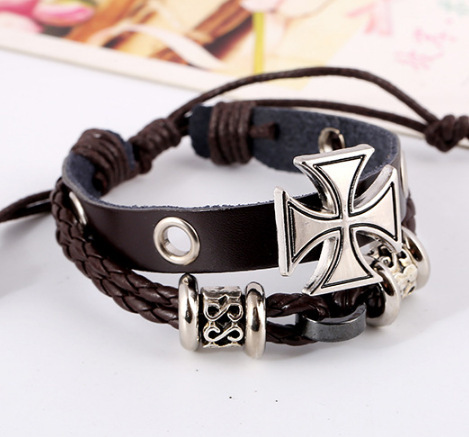 So, what are you waiting for? Add this stylish and unique chain and link bracelet to your collection today and elevate your style to the next level!
xxxxxx
Customer Reviews ( 0 )