Reisika
Tape in Hair Extensions Human Hair Body Wave Real Human Hairpieces 20 Pieces 50G/Set
Price:
$23.99 [ 20 piece / Lot ]
Size

14 Inch 20Pcs/Set
16 Inch 20Pcs/Set
18 Inch 20Pcs/Set
20 Inch 20Pcs/Set
22 Inch 20Pcs/Set
24 Inch 20Pcs/Set
Color

Natural Black
Dark Brown
Medium Brown
Light Brown
#14
#18
#27M
#35
99J#
Bleach Blonde
#Purple
Style
Contact Us
Description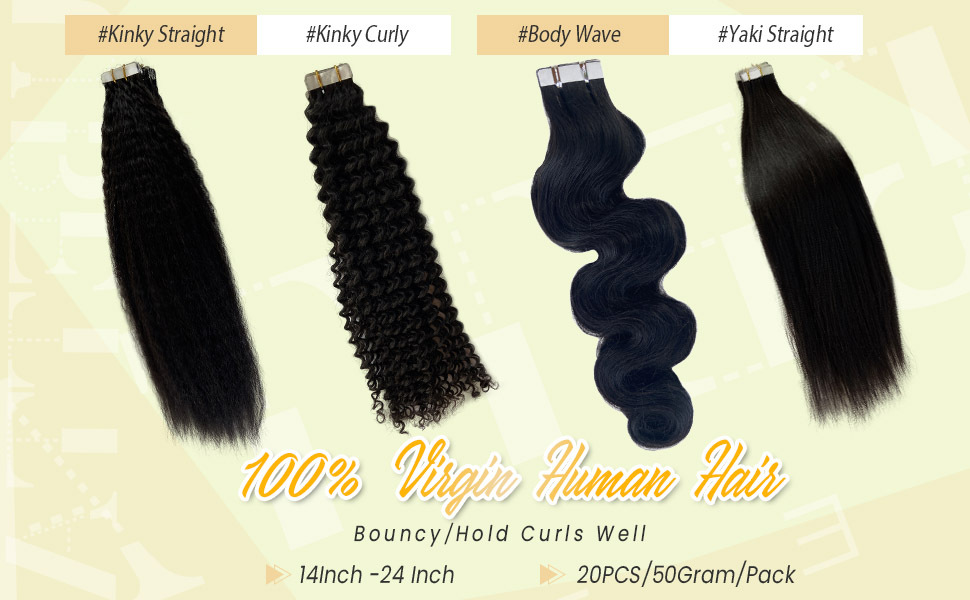 Body wavy tape in hair extensions 100 pcs installation effect
100% Brazilian Virgin Human Hair Extensions Tape in real hair extensions natural black close to your own hair color, if your own afro curls after straightening , the body wave tape in hair extensions blend with your own hair texture naturally .
Clipless natural black color hair extensions tape in real human hair is more seamless and invisible beauty than the clip in hair extensions .
Skin weft tape in hair extensions is the most realistic and invisble hair extensions .
Using the human hair tape in real hair extensions realize few minuts to get a long and thick hairstyle.
Jerry curl / water wave / afro curls/ natural wave / are acceptable for customizing.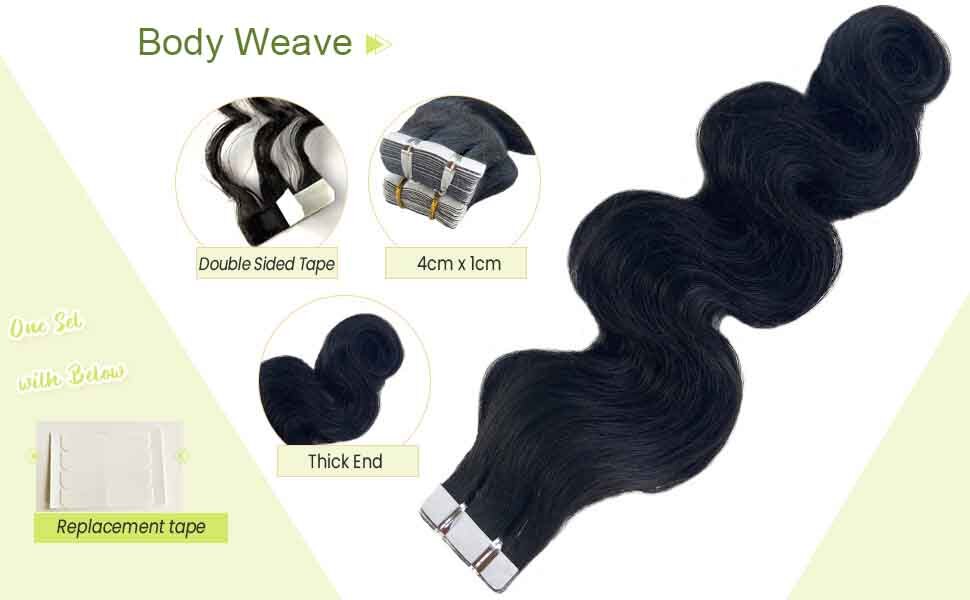 Reisika hair extensions tape ins is of premium quality and very affordable , our tape in hair extensions can be naturally blended with your own hair and can be washed, blow dried, flat ironed,or curled by using hot tools, just like your own hair, no shedding,no tangles, no smell, silky soft. If you want to add length or volume to your hair,tape in hair extensions real human hair is a perfect choice.
Tape in Hair Extensions:
Type: Tape/Glue in Hair Extensions
Texture: Kinky Straight/ Kinky Curly /Body Wave/Yaki Straight
Hair Material: Brazilian Virgin Human Hair Extensions.
Hair Lengths: 14 Inch/16 Inch/ 18 Inch/20 Inch/22 Inch/24 Inch.
Weight: 50 Gram/Set. Quantity: 20pcs/pack, 40 pieces 2Sets 100G Tape Hair Recommended.
Hair Life: 3-6 Months (depending on care and usage)
Tape in Hair Extensions Human Hair Body Wave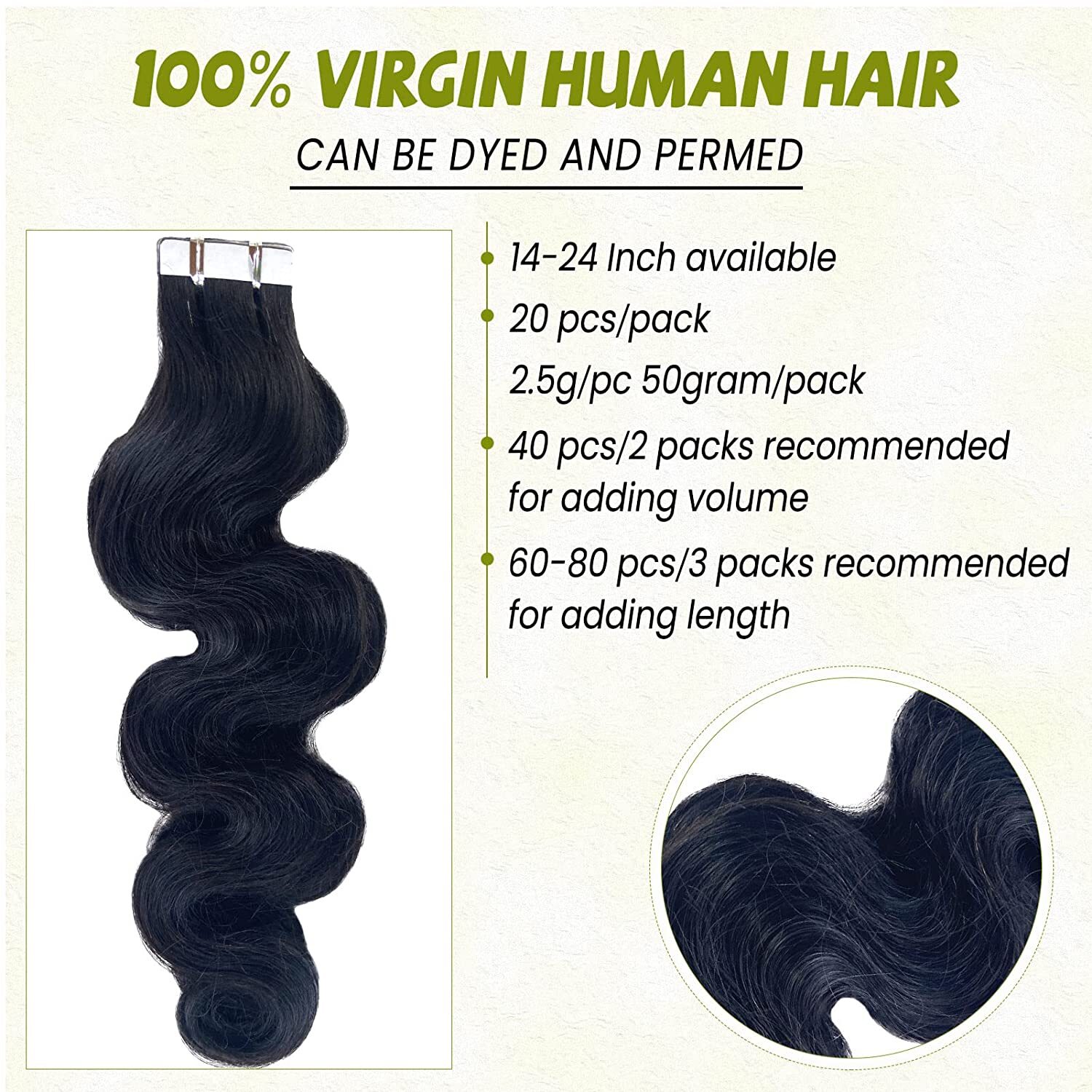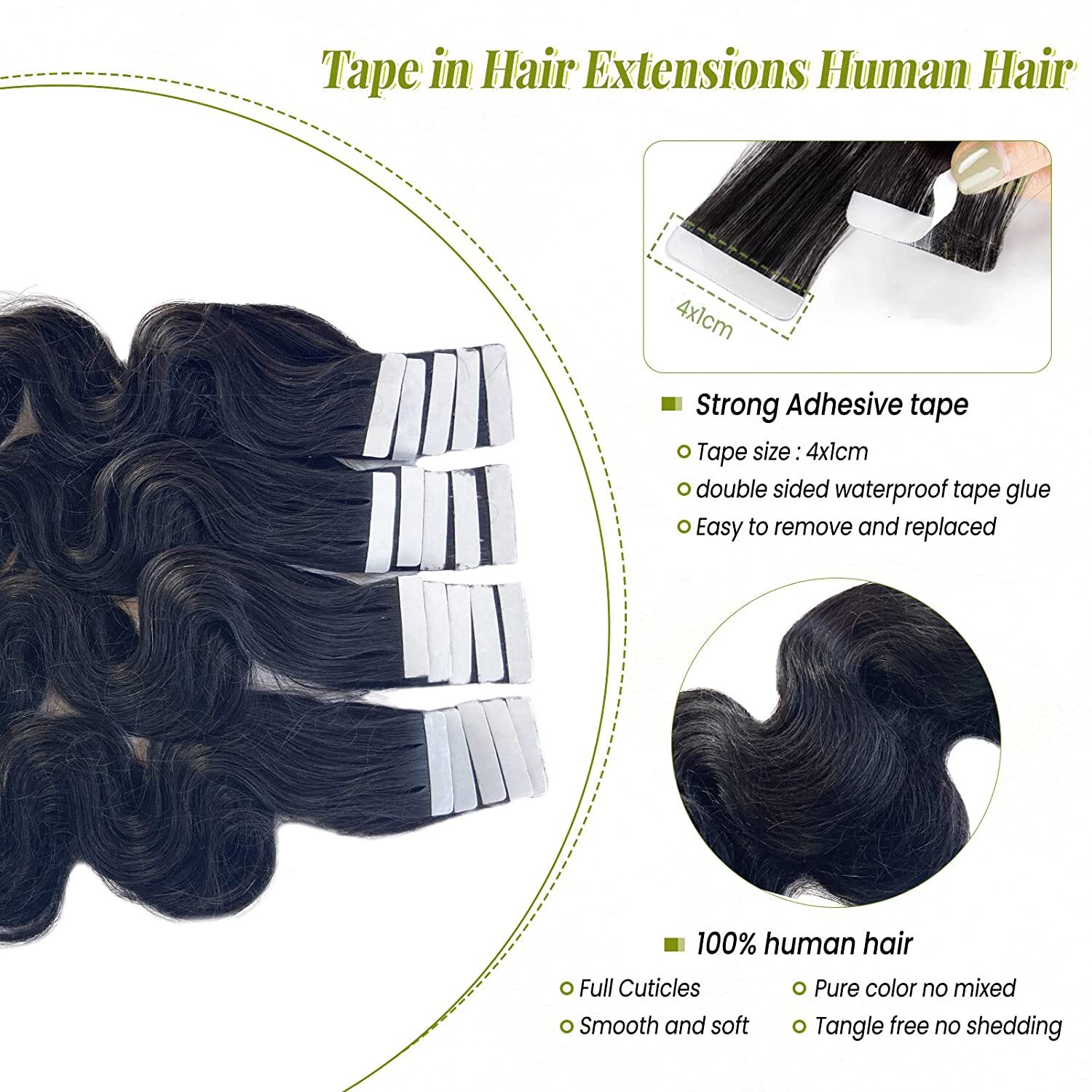 Warming Tips of Using the real human hair Tape in Hair Extensions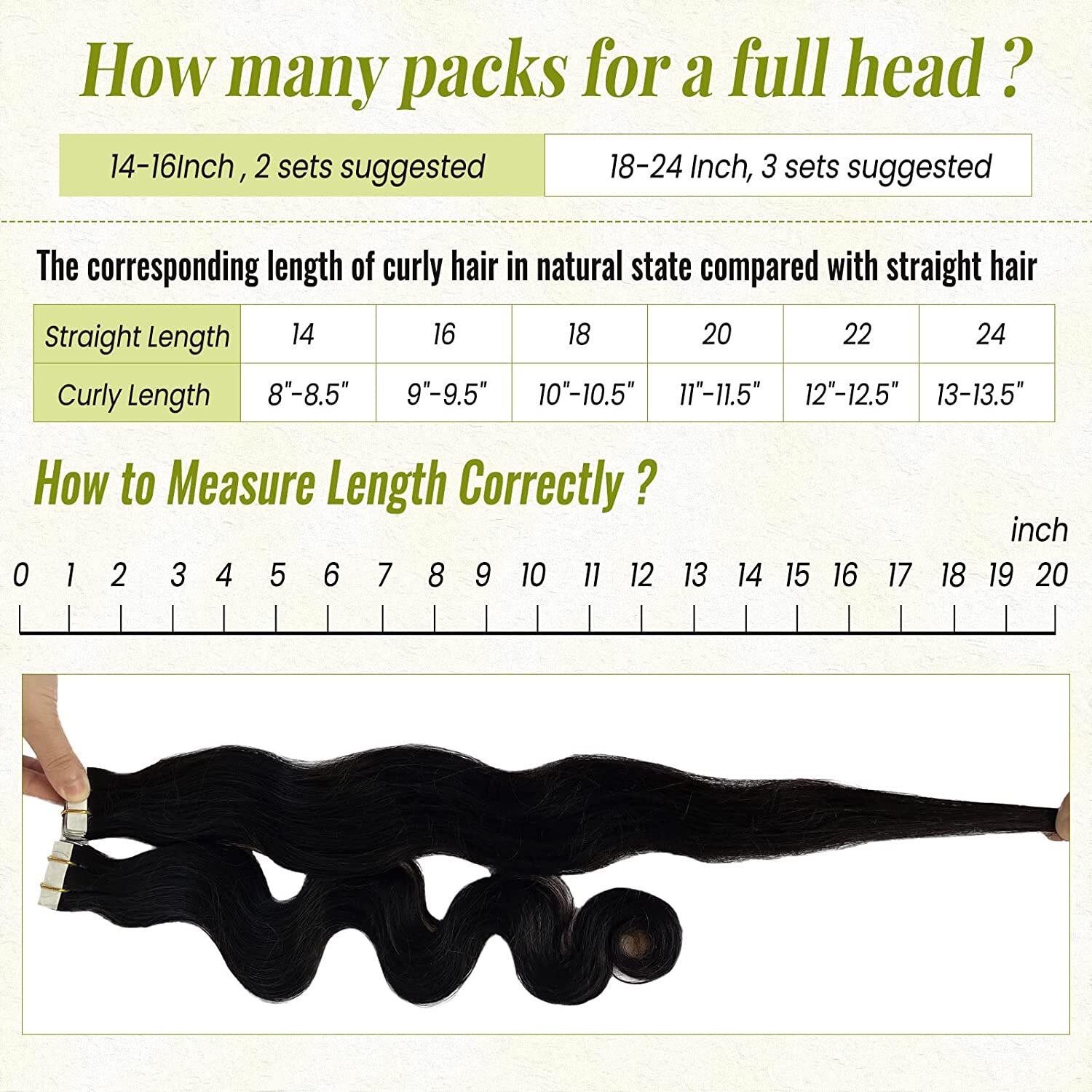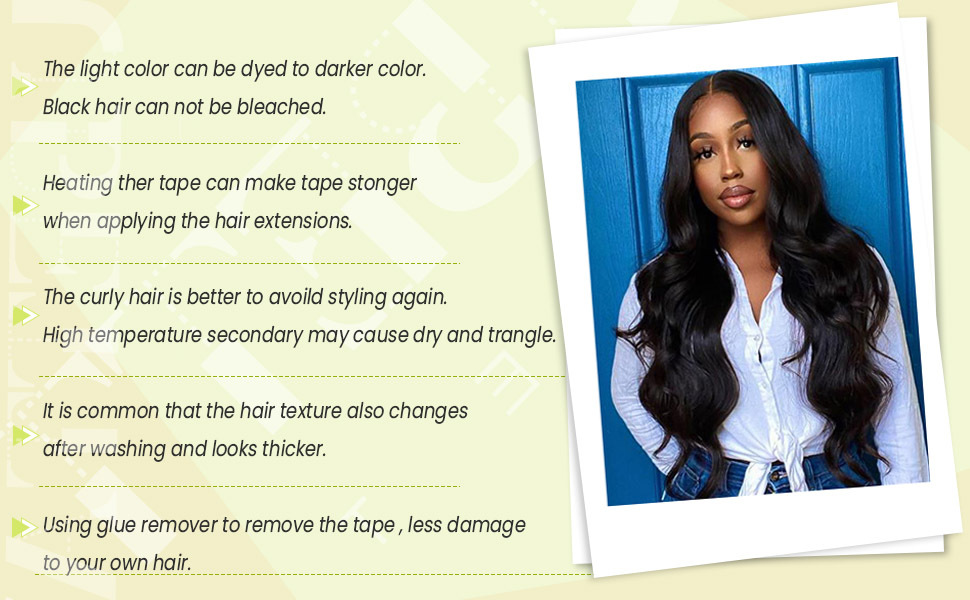 How to Take Care of the wave/curly hair extensions tape ins ?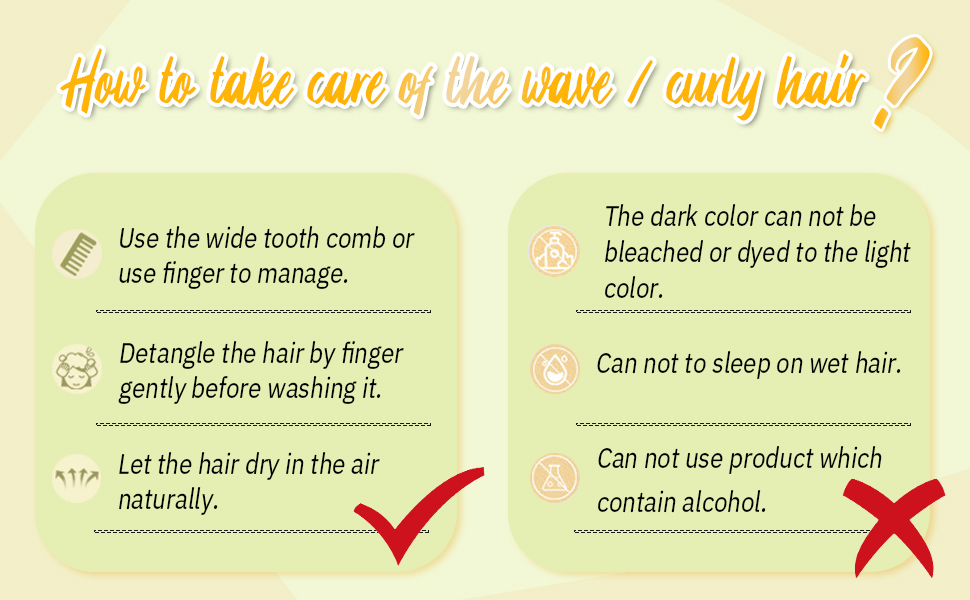 Customer Reviews ( 3 )
By
Larissa
Monday, 10 October 2022
Perfect for people who are learning to do their own tape ins. The hair does not shed, tangle, and is very easy to manage. Installing was easy as well and the hair comes with extra tape in case the hair is no longer sticky by the time you get the hang of installing. Matched my hair perfectly and didn't have to dye anything. (The highlights are my real hair.)
By
AyeYooooo
Friday, 07 October 2022
Love it!! Definitely will order again
By
Jadene Smith
Saturday, 01 October 2022
Best quality tape in Great quality 🙌🙌🙌 true to length 🥳🥳🥳🥳fast shipping everything about this hair 🥳🥳🥳🥳🥳🥳🥳love it